A new mid-range AMD RX 6600 graphics card is arriving very soon. It will use Navi 23 GPU and target the 1080p gaming segment. The performance and price are unknown as if it will align with or go down with the RTX 3060.
VideoCardz revealed that the new card is supposedly launching in mid-October. Leaked embargo information shows that the Press/Reviewers will get the card by October 4, not before that. 
After that, on October 13, 2021, at 9 AM EDT, the review will go live across all platforms. However, some information is allowed to share before, like photos, availability dates, AMD approved content.
Radeon RX 6600 XT GPUs are marketed as "for Ultimate 1080p gaming". Maybe the Non-XT RX 6600 will be for "Better 1080p gaming".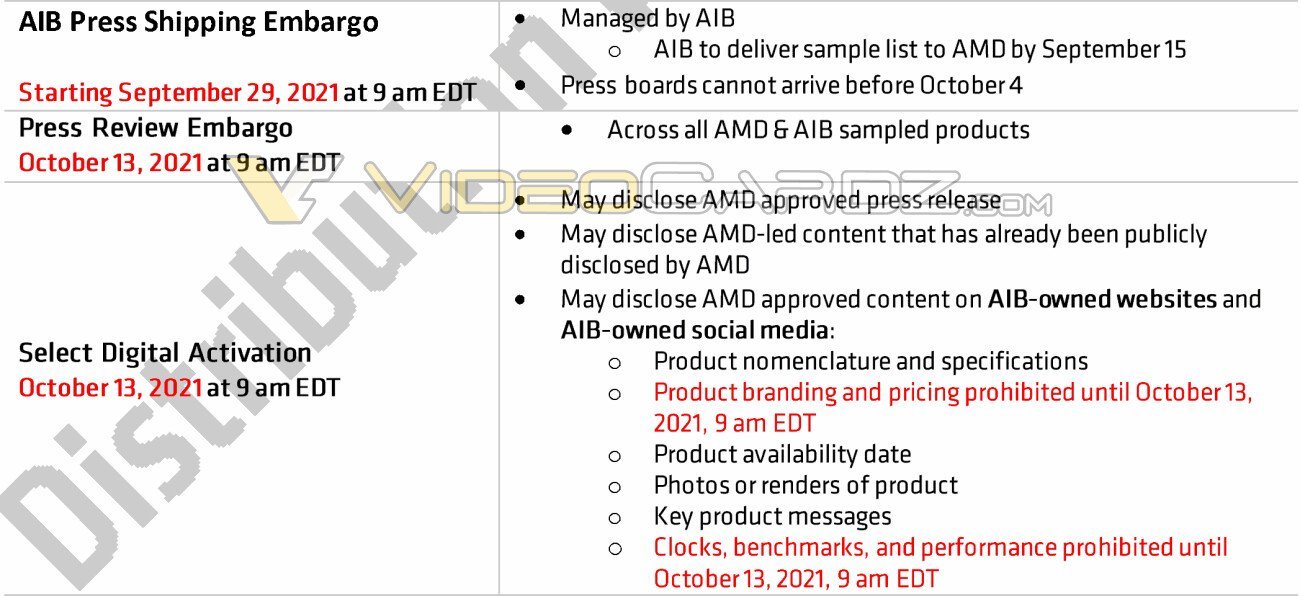 AMD RX 6600 Specs 
Radeon Rx 6600 will feature an RDNA 2 based Navi 23 GPU with 28 computer units (CU) (32 CU in RX 6600 XT). Supports 8 GB GDDR6 memory, PCIe 4.0, and has a 32 MB infinity cache.
AMD skipped the reference design card for RX 6600.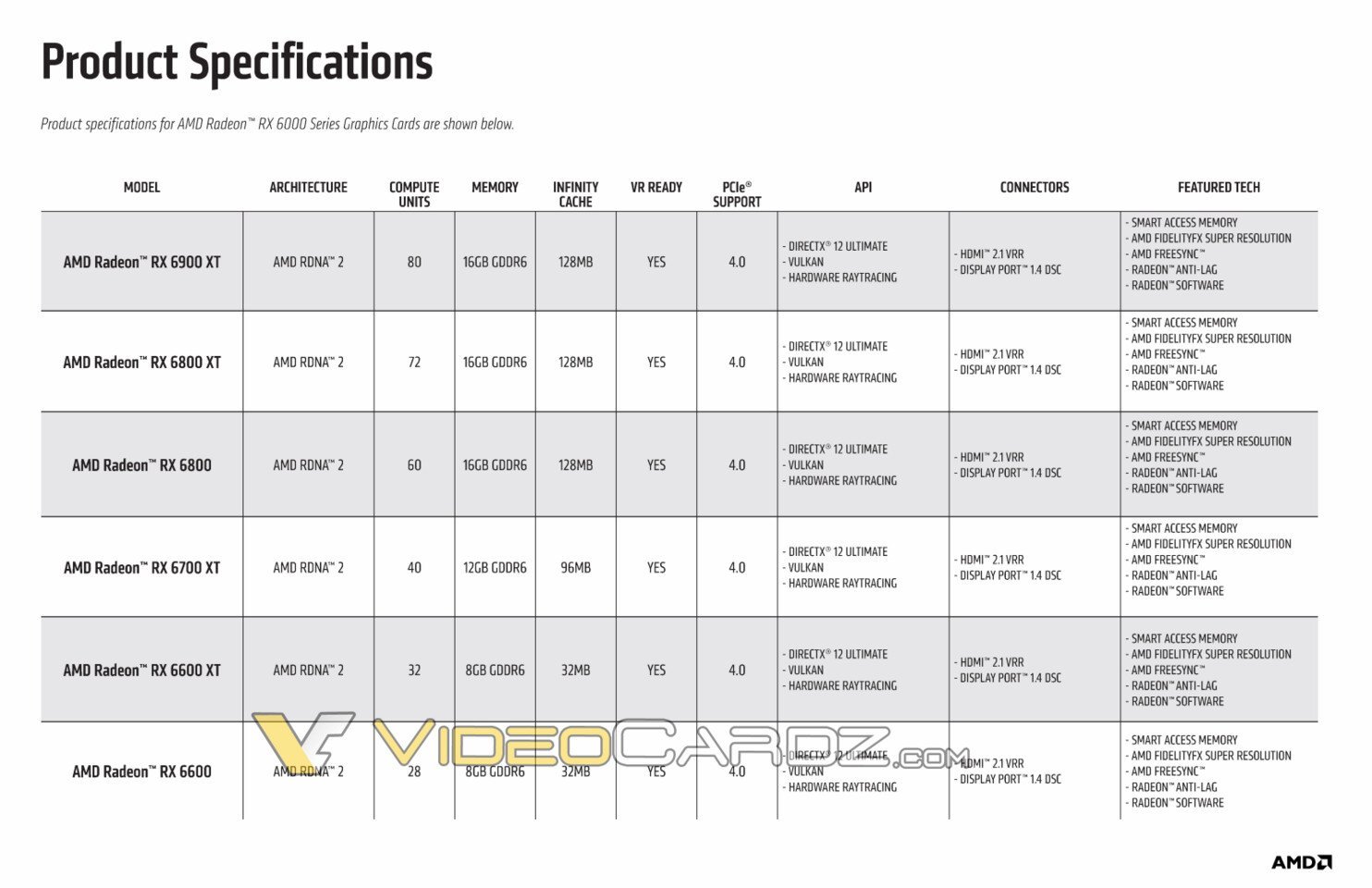 Price
Things are skeptical here, whether AMD will keep its price closer to the RTX 3060's $329 MSRP or under $300.
At present, no AMD and Nvidia cards are available at or near MSRP. As was the case with the RX 6600 XT, the first shipment had decent prices, but the second sale went crazy with the prices.