DDR5 RAM is ready to come into the market soon with both Intel and AMD. JEDEC has published the new DDR5 standards for high-performance computing systems. Modern hardware is demanding more performance with power efficiency. Hence, memory manufacturers are working on building a new DDR5 memory module for upcoming hardware.
DDR5 RAM will probably hit the market by the end of 2021 with Intel's Alder Lake CPU. Yes, Intel Alder Lake will be the first desktop hybrid chip. On the other hand, AMD has planned to use DDR5 with ZEN 4 CPU scheduled to launch in 2022.
Specs
New features, DDR5 supports double bandwidth from its predecessor DDR4. The data transfer rate is increased to 4800 MHz – 6400 MHz while reducing power consumption. The module is operating at 1.1 V at 4800 MHz down from the 1.2V of the previous generation. DDR5 supports on-die ECC (Error Correcting Code).
On-die ECC
Today's DDR4 memory with ECC requires an additional chip installed on the PCB, whereas DDR5 supports on-die ECC. A feature that self-corrects single-bit errors, greatly improving system stability.
power management IC
DDR5 modules introduce local voltage regulation on the module. The voltage regulation is achieved by a power management integrated circuit (PMIC). The PMIC provides the brain of a smart voltage regulation system for the DDR5 DIMM. That enabling configurability of voltage ramps and levels as well as current monitoring.
Moreover, the power management IC allows additional features like threshold protection, error injection capabilities, programmable power-on sequence, better overclocking and power management features. The presence of the PMIC on the module enables better power regulation and reduce the complexity of the motherboard design by reducing the scope of DRAM power delivery network (PDN) management.
Furthermore, after installing DDR5 memory, consumers can directly boot up their computers and experience high performance without the overclocking step of DDR4. Consumers may not need to enter BIOS to enable the overclocking function.
Availability
Micron, SK Hynix, TEAMGROUP, Samsung are prepared to take the lead in the DDR5 market.
Videocardz reported that the Chinese manufacturer Jiahe Jinwei and Netac have started mass production of DDR5 memory. Netac has confirmed that the evaluation phase is completed with no issues, and the process was smooth. Furthermore, the system with DDR5 has successfully booted into the operating system.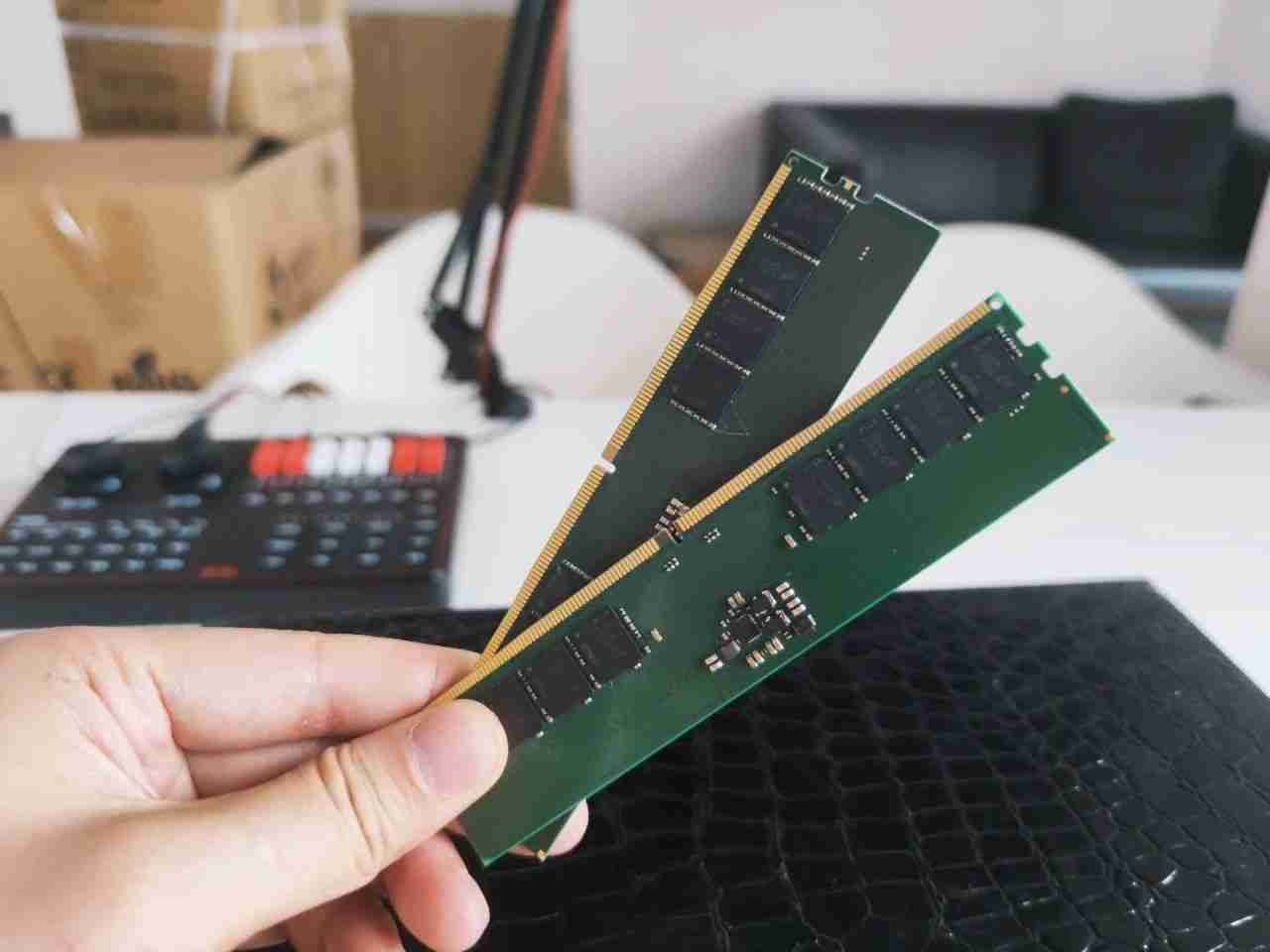 RAM modules produced by Netac and Jiahe Jinwei are both 32GB per module with timings of 40-40-40 and a voltage of 1.1V. In addition, for the first time, we get to see a power distribution circuit on the DDR5 module. Netac and Jiahe Jinwei both have used Micron memory chips in their module.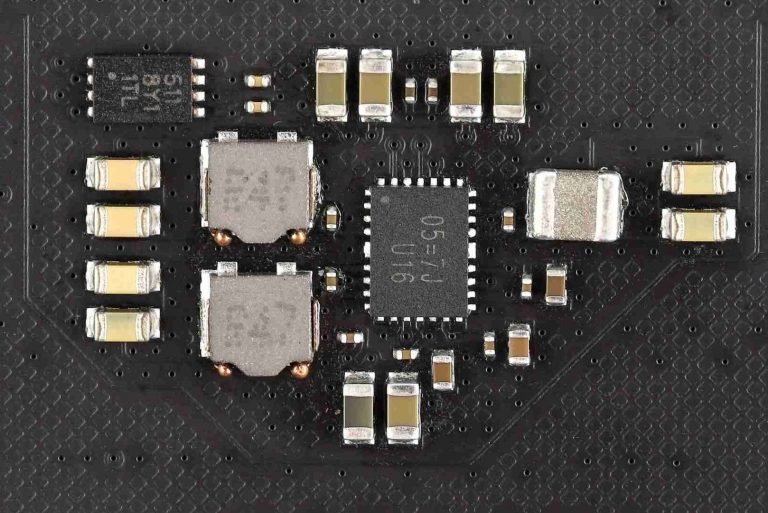 While the requirements for our applications and games are increasing, memory will also have to be faster with faster CPUs and GPUs.