Intel has introduced the new process node technology roadmap that simplified things as well as for better marketing for processors. The company had continued to use an earlier pattern of assigning the process node name. Thus, each time Intel had to clarify that their process node is denser than the others. For Instance, Intel 10nm is denser and equivalent to TSMC 7nm, and Intel 7nm is equal to TSMC 5nm.
Silicon manufacturing has now become a race, that too in smaller process nodes. But for a long time, the process node names (7nm, 10nm, 14nm) mentioned by manufacturers are practically not related to any size in silicon. However, a smaller digit in process nodes provides more performance and efficiency.
Today, major semiconductor manufacturers, like TSMC, Samsung, Global Foundries, have adopted the new way to name silicon process nodes. And there is no industry standard measurement for measuring silicon.
Furthermore, Intel needs this refreshment in the process name as it introduced foundry services to third parties in March 2021. Like AMD chips are manufactured by TSMC foundry. Similarly, the Intel foundry services (IFS) business, which operates in the U.S. and Europe, is open to any company that wants its custom chip.
In silicon chips, Intel's per square millimetre transistor density is more than others. specifically compared to TSMC. Thus, Intel is rebranding its process technology based on a performance increase compared to the previous process node.
The new process names will help to understand Intel's position compare to other foundry leaders. Imagine the situation if one had to choose between Intel 10nm Enhanced SuperFin and TSMC 5nm. Although the Intel 10nm is equivalent to TSMC 7nm, a lower number will attract more.
Intel Processors New Process Roadmap
Intel 7 (previously 10nm Enhanced SuperFin)

It will deliver an approximately 10% to 15% performance-per-watt increase over the Intel 10nm SuperFin. Both Alder Lake for the client and Sapphire Rapids for the data center will feature Intel 7. Alder Lake will be available in late 2021, and Sapphire Rapid in the first quarter of 2022.
Intel 4 (previously Intel 7nm)

It will be a major change in the process node as well as in the architecture. It will provide an approximately 20% performance-per-watt increase over Intel 7. Also, it's the first Intel FinFET node that fully embraces extreme ultraviolet lithography (EUV). Intel 4 processors will be ready for production in the second half of 2022 for products shipping in 2023, including Meteor Lake for the client and Granite Rapids for the data center.
Intel 3

It is expected to deliver around an 18% performance-per-watt increase over Intel 4. The use of optimized FinFET will continue and increased use of EUV compared with Intel 4. It will be ready to begin manufacturing products in the second half of 2023.
Intel 20A

The company will step into the angstrom era with two breakthrough technologies. PowerVia and RibbonFET are the two breakthrough technologies. Intel 20A processors are expected to ramp in 2024.
PowerVia is Intel's unique, industry-first implementation of backside power delivery. Eliminate the need for power routing on the wafer's front side and provide optimized signal routing while reducing droop and lowering noise.
RibbonFET, Intel's implementation of a gate-all-around transistor, is the company's first new transistor architecture since it pioneered FinFETs in 2011. It delivers faster transistor switching speeds while achieving the same drive current as multiple fins in a smaller footprint.
Instead of choosing a process name like Intel 1 or Intel 2, the company is shifting naming to the next era of innovation. Specifically, after Intel 3, the next node will be called Intel 20A, the angstrom era of semiconductors.
Conclusion
Now, Intel has realized that they need to refresh the process naming to create clarity among the industry and customers. The clarity will help to make better decisions for both the industry and consumers. Especially the customers will have a more accurate view of process nodes of processors.
Intel understands that the simplified process names are more important than ever with the launch of Intel Foundry Services. With their fabs, Intel not only have to serve consumers but also the other companies.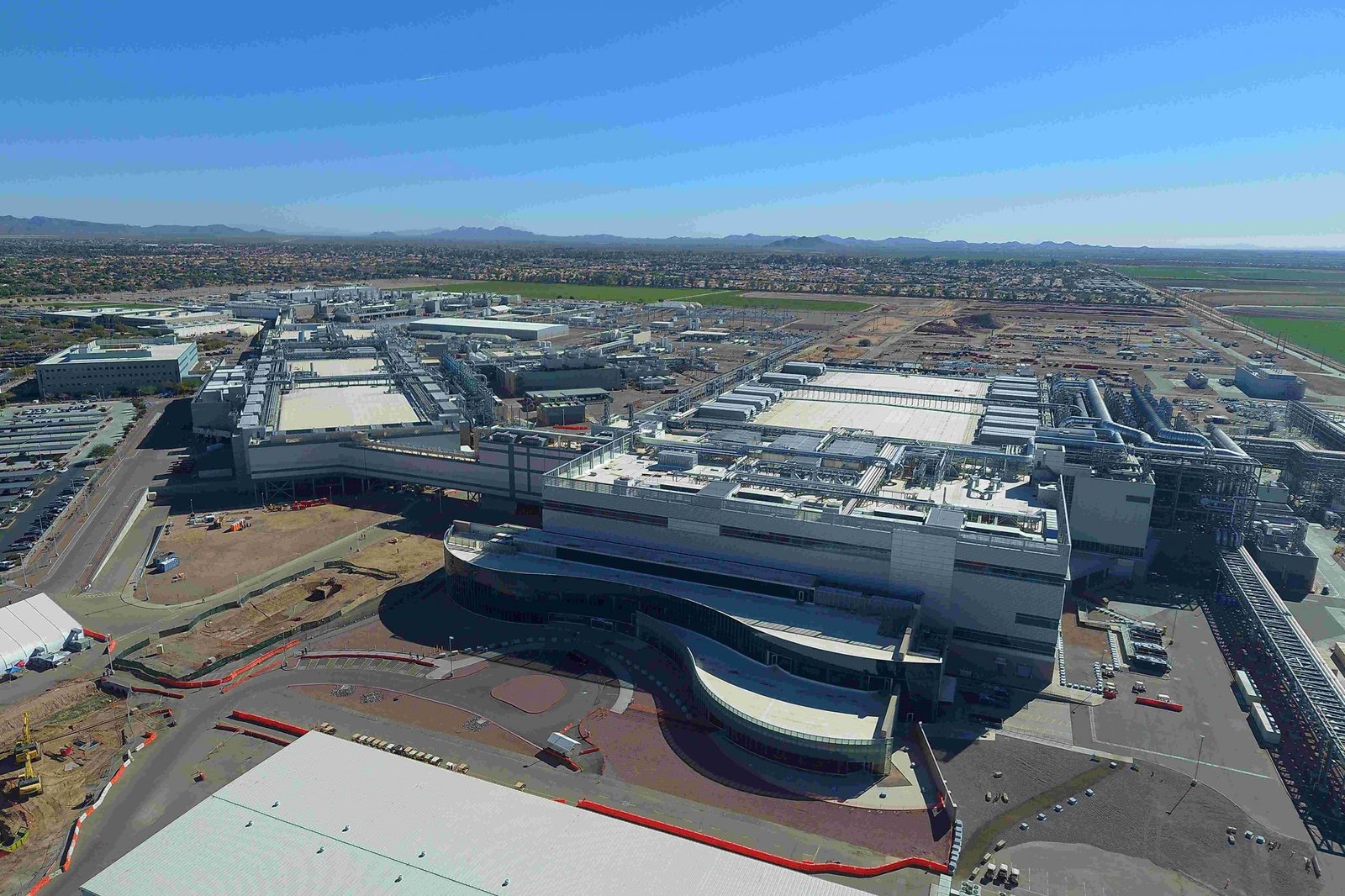 If you recall, Intel used to put "++++" in front of the process node of processors, which creates a lot of confusion. The frustrated 14nm with +++++++ (14nm+++++++++…….). However, their 14nm is quite denser and capable than any other foundry. But the 14nm process name is running since 2015 that is almost seven years.
After 2015, TSMC rolled out their 12nm, 10nm, 7nm. And 5nm volume production is expected to begin in 2022. Apart from this, Intel still struggles to get enough volume of its 10nm process chips. We will probably see the volume production of chips with Alder Lake, which is now Intel 7 Alder Lake.
Keep in mind that today's process node name is not reflecting any physical transistor size. Although, the newer and lower process name has more transistors than the previous. Furthermore, the chip manufacturers (TSMC, Intel, Samsung, etc.) can give any name to their process technology. Newer process technology indicates more performance, features, efficiency than previous.
Overall, now Intel's process roadmap and names are more aligned with the industry standards. Especially, kicking out that +++++ suffix is a great move.