Intel's upcoming 14th Gen CPU launch will be a mix of old and new. The company first used hybrid architecture with 12th gen Alder Lake built on Intel 7 (10nm) process node. We currently have the 13th gen Raptor Lake, the optimised version of Alder Lake.
Leaks are indicating Intel is having trouble with the desktop Meteor Lake CPU. The Meteor Lake CPU, built on Intel 4 process node, is estimated to ship in 2023. However, things are not going smoothly, especially for the desktop version.
Perhaps, Intel is dealing with some performance issues, like we have seen earlier during the 14nm to 10nm architecture change (Skylake, Kaby Lake, Coffee Lake and so on). As of now, the company hasn't announced any launch date for the Meteor Lake CPU.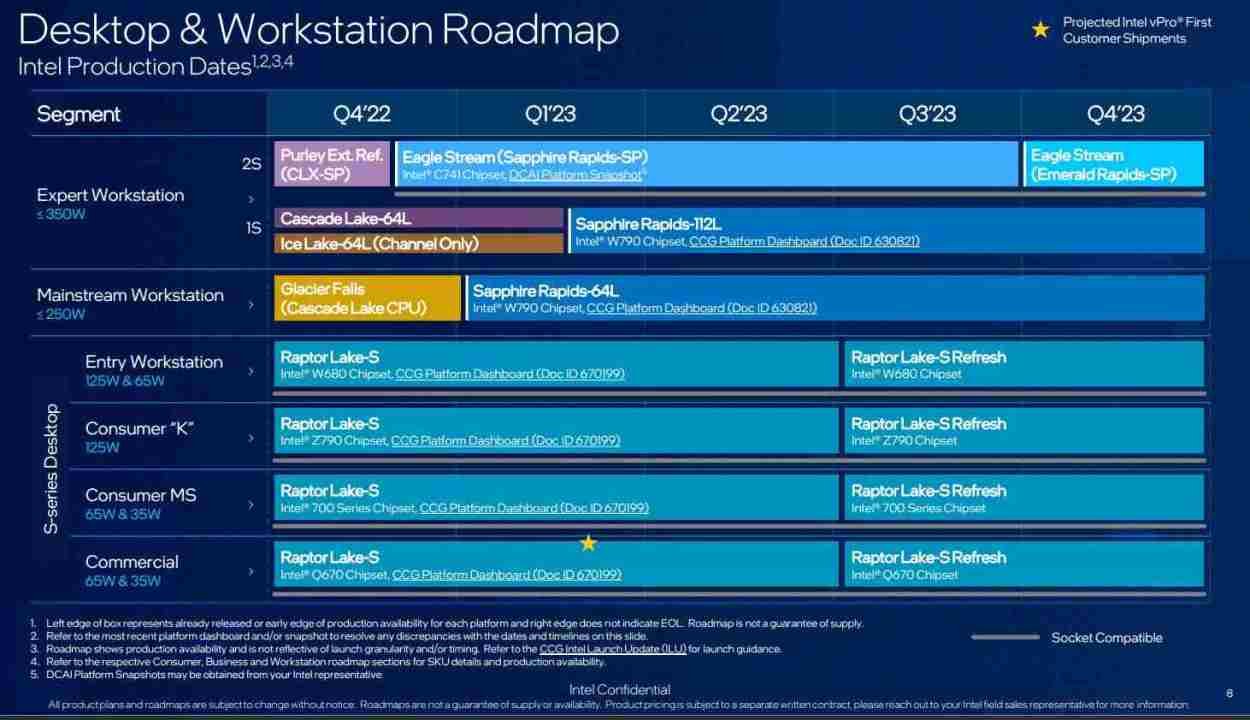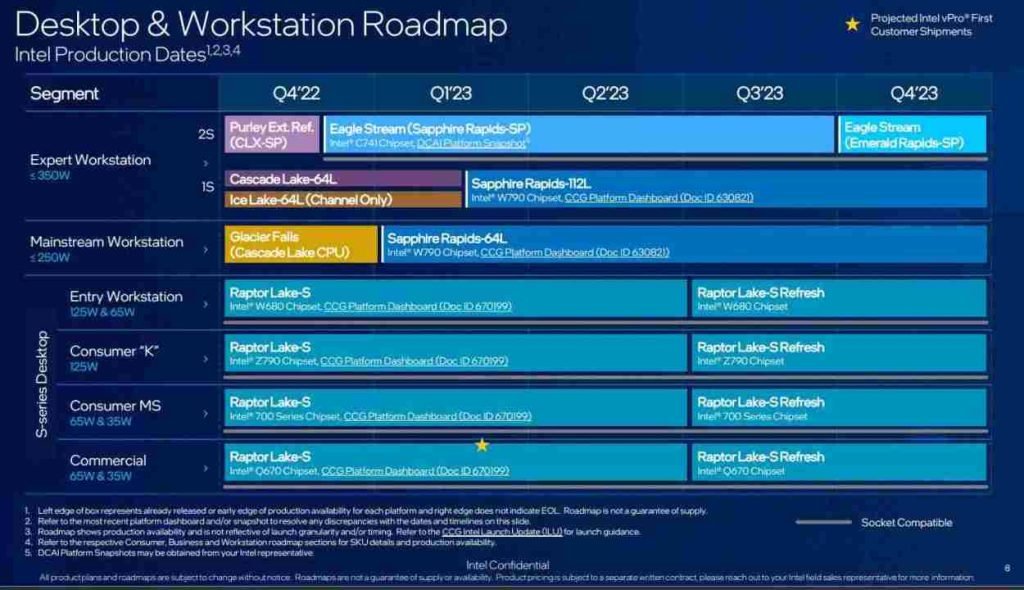 Meteor Lake CPU – Only laptops
According to Moore's Law is Dead, Intel can launch Meteor Lake in the laptop segment as 14th Gen CPU while Raptor Lake Refresh CPU for Desktop. Interestingly, the top-tier Raptor Lake Refresh CPU can boost up to 6.2 GHz. Currently, the Intel 13th Gen Raptor Lake Core i9-13900KS has a maximum Turbo Boost of up to 6 GHz. So, getting 6.2 GHz or higher is not impossible.
Launch Date
The expected launch of the 14th Gen Meteor Lake laptop is in Q3 or Q4, 2023. Moreover, the desktop Meteor Lake (Meteor Lake-S) launch may extend to 2024.
Some New Things for Meteor Lake
Meteor Lake can come with significant graphics improvements for better GPU performance and efficiency of the laptop. Intel Raptor Lake Refresh and Meteor Lake both may be available parallelly under 14th Gen in laptops.
Recently, a rumour suggests that Intel is planning to drop the "i" from the CPU name (Core i7, i5,…). Replacing " i " with "Ultra" is a crucial step (Core Ultra5, Ultra7,…) and may have been planned for differentiating Raptor Lake-R and Meteor Lake CPU names in 14th Gen.