Nvidia brought back the RTX 2000 series GPUs to fill more graphics cards in the market, Especially lower budget ones. Recently, the company launched RTX 2060, a three-year-old card with 12GB of VRAM and a few more CUDA cores. Also, Nvidia planned to launch RTX 2050 Laptop, MX570, MX550 for laptops in early 2022.
It's strange to see, but Nvidia is reviving its previous generation (or previous series) to manage supply during chip shortage. Perhaps, the company wants to use every GPU die from every source and minimize wastage.
RTX 2050 Laptop GPU Specs
The laptop RTX 2050 will stand below the existing RTX 3050 laptop GPU. It will have 2048 CUDA cores with a max boost clock of 1477 MHz. Also, it will support 4GB of GDDR6 VRAM with a memory clock of 14 Gbps at a 64-bit interface.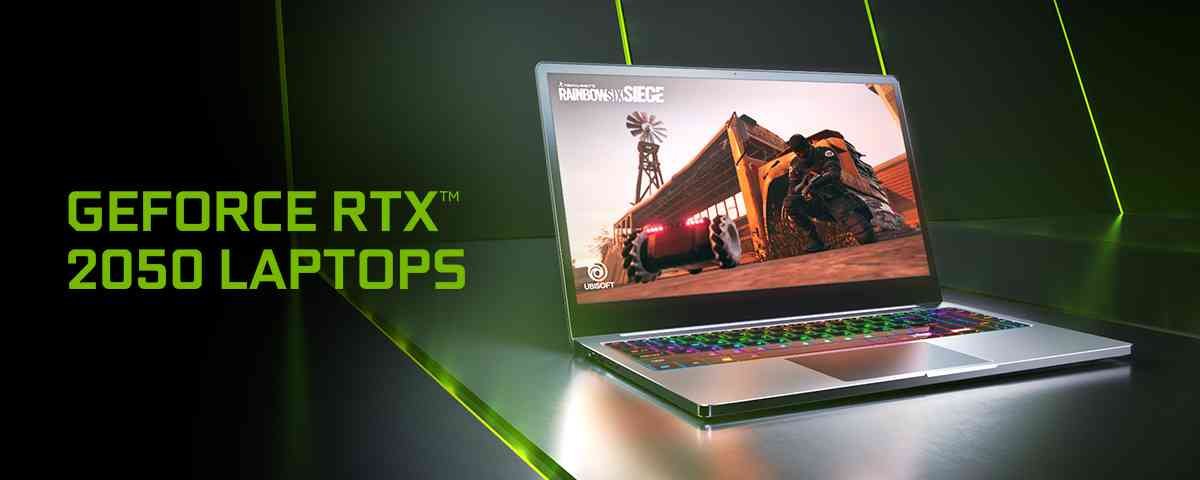 In addition, the RTX 2050 will be based on the Ampere Architecture GA107 laptop GPU built on Samsung 8nm. However, it will consume less power as it has a TDP of up to 45W, less than the 80W RTX 3050.
The new laptop RTX 2050 GPU will feature RT Cores, Tensor Cores, NVIDIA DLSS, Reflex, etc. Don't expect good ray tracing performance on this one, but DLSS can add up to some decent FPS numbers.
MX570 Ampere/MX550 Turing
AnandTech reported – The MX570 will have a more cut-down variant of GA107 Ampere GPU. Furthermore, no concrete specification details have been released by Nvidia so far. Similarly, MX550 will have a max-out TU117 Turing GPU, built on TSMC 12nm. There would be a negligible performance difference between the last-gen MX450 and the upcoming MX550 as no significant change in specs.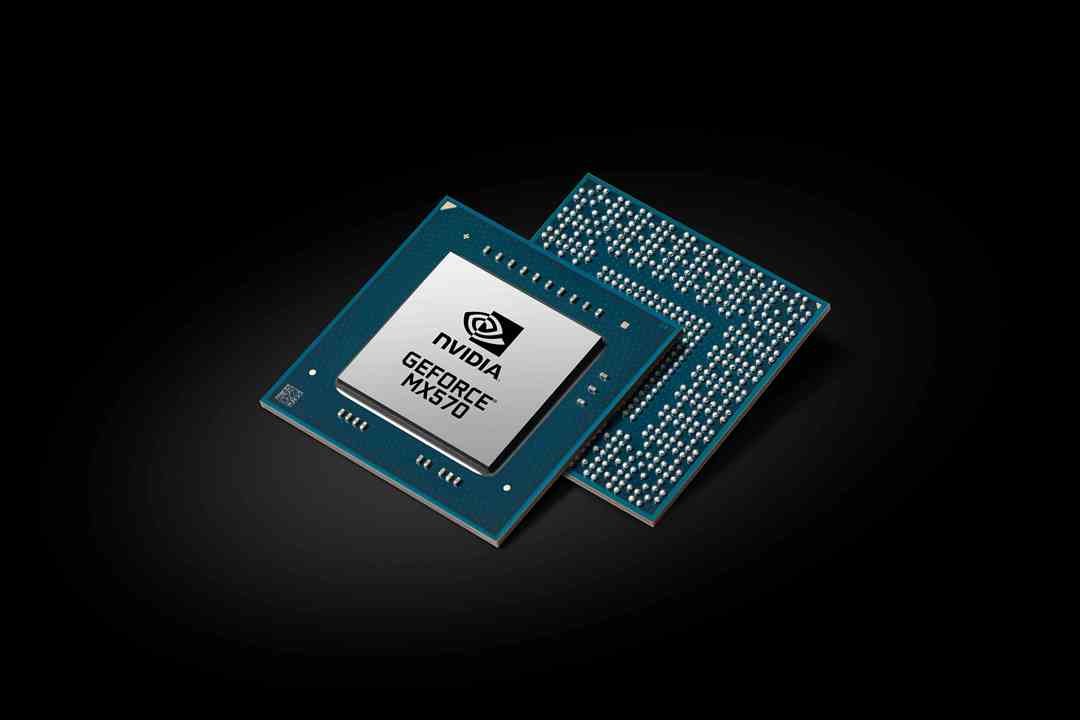 All the new laptop GPUs are scheduled to launch in Spring 2022. Jensen may release more information in CES 2022 as the event dates are not too far.