Online content consumption has surged notably in the past few years all over the world and India is no exception. Various OTT (over-the-top) platforms are now available, diverting public attention from television. There is no problem in using the smartphone or the Internet as a new television, but OTT contents are not filtered properly and they can show anything. New laws and regulations needed to regulate OTT platforms in India.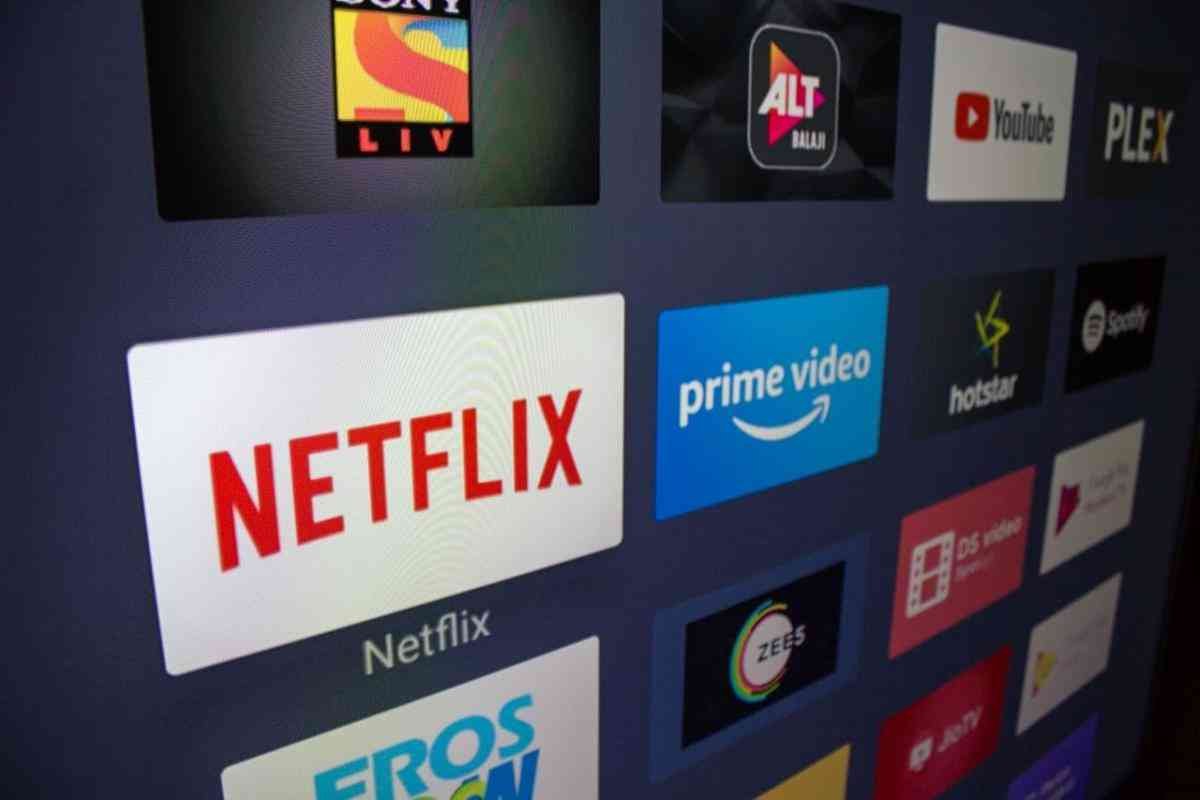 The major problem is the content quality on OTT platforms. We have seen content with foul language, vulgarity, drug use, sexual content, nudity, etc. Not only these contents are becoming more common but also easily available to everyone with a subscription. No rule means no control over censorship, what to show, or whatnot.
Popular OTT platforms like Amazon prime video, Netflix, Disney+Hotstar, Zee5, etc have millions of subscribers in India. Amazon Prime Video and Netflix, now focusing on more Indian content for better engagement. During lockdown (covid-19 pandemic) movies were also released on the OTT platforms make them flexible to use.
We cannot target one content here because it is too much, you are smart to understand. However, examples will be discussed.
Recently, Amazon Prime's "Tandav" was accused of hurting religious sentiments including vulgarity, violence, abuses, etc. Last year in December, Anil Kapoor apologizes to IAF for unintentionally hurting sentiments in his Netflix film AK vs AK.
Actors, Directors, and everyone just apologies for scenes that hurt or inappropriate to the audience. Indeed, the apology is not enough for the following content. Also, this kind of material causes bad effects in our brain, and when our mind gets used to it, it seems normal to imitate it in our real life.
Ironically, we are giving our hard-earned money to the OTT platform, which instead of developing the mind of the people is taking them into the dark. Nowadays more children have smartTV, smartphones in their reach, you can think, what will be the impact on their minds if young children see this type of content.
Therefore, content with vulgarity, violence, abuses, etc should be strictly regulated and should not be available so easily. OTT platform with bad contents is changing the taste of entertainment, actually, they are giving some negative energy in the name of entertainment.
Apart from this, many quality content is also available on the OTT platform. So some rules and regulations will filter to quality content. For instance,
Print media is regulated by the Press Council of India;
News regulations were offered by the News Broadcasters Association (NBA,);
Advertisements are regulated by the Advertising Standards Council of India;
Films are regulated by the Central Board of Film Certification (CBFC); and
Television, both News and Entertainment, are being regulated by the Cable Networks Regulation Act (2005) respectively.
In January 2019, video streaming service providers signed a self-regulatory code that laid down a set of guiding principles for regulating and restricting five types of content:
Content that deliberately and maliciously disrespects the national emblem or national flag
Any visual or storyline that promotes child pornography
Any content that "maliciously" intends to outrage religious sentiments
Content that "deliberately and maliciously" promotes or encourages terrorism, and
Any content that has been banned for exhibition or distribution by law or court
Recently, it was announced that the OTT platforms will now be with the Ministry of Information and Broadcasting, Government of India. Despite this, the government needs to make new laws and regulations for OTT platforms. The result will be, content can be filtered before release, and action on complaints can be taken at a given time.
A few other countries that have put up regulations on the OTT platforms directly, or have other laws to regulate them, like Australia, Turkey, Indonesia, Kenya, and Saudi Arabia.
Currently, no concrete information on how the Ministry of Information and Broadcasting will regulate things, regarding OTT. To draw a new regulatory framework for OTT, maybe the existing Acts taken into consideration as a template.