Earlier, Microsoft had confirmed that the new Windows version would never launch after Windows 10. However, after the announcement of Windows 11 on 24 June 2021, things and Microsoft's words have changed.
Windows 10 started gaining userbase in the year 2019, while it released in 2015. Windows 7 had the most of the userbase before, till now it's the second most used OS in the world. Unfortunately, Windows 8 and its version was a big mess by Microsoft.
It's hard to give the exact answer of why Microsoft is releasing another new OS. Although we will discuss some of the possibilities and things Microsoft is trying to achieve.
Microsoft could have integrated Windows 11 features, design, style, security into Windows 10 update, but they didn't. They have decided to provide Windows 10 with two updates in a year without changing the OS name. Despite this, Windows 11 is now actual, and a beta version is available through the insider program.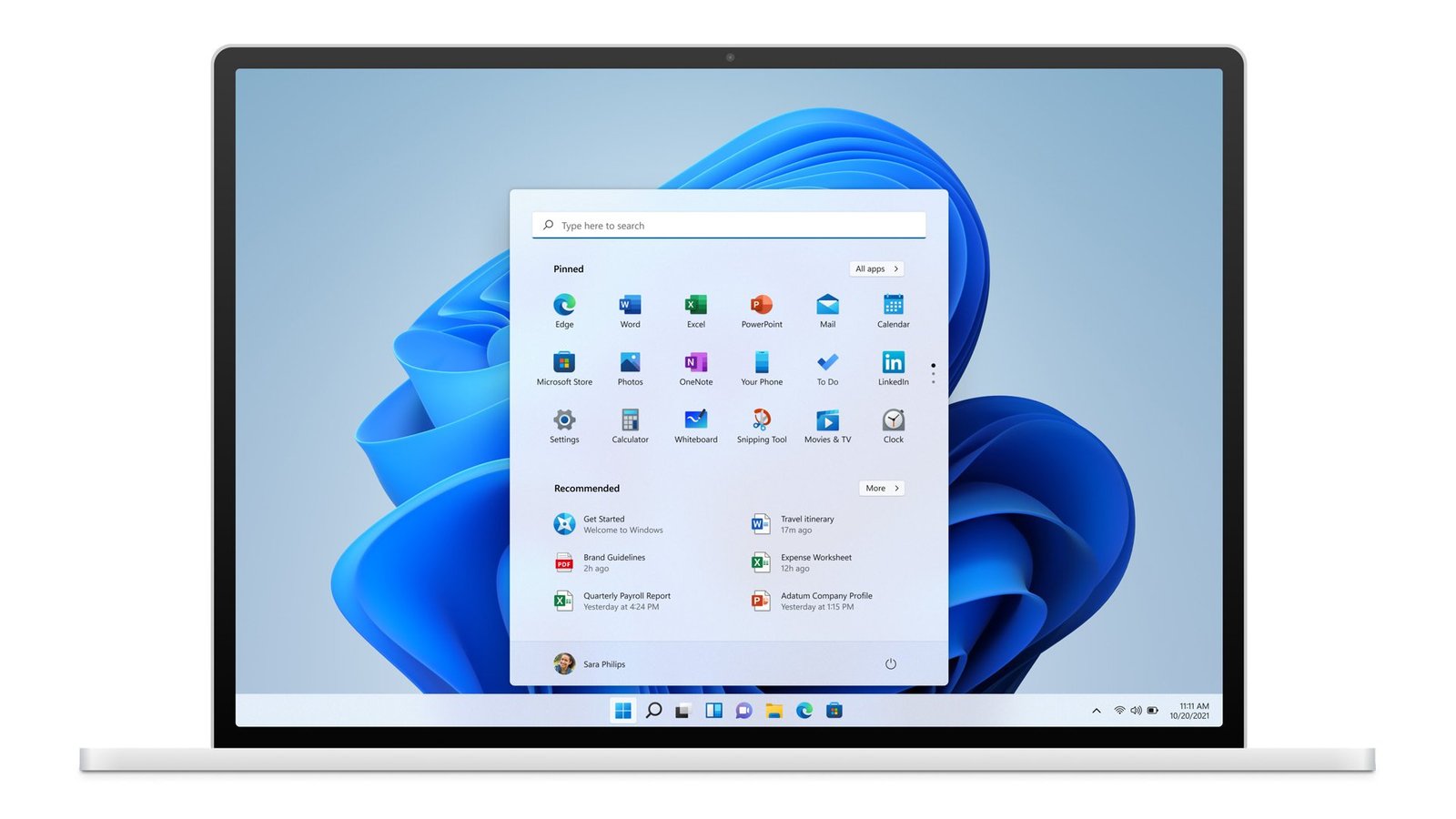 Microsoft wants to promote their new features under the Windows 11 branding. This way, they successfully grabbed the attention of people and media houses. Not only that, they are effectively marketing the new Windows 11 OS, which they might not be able to do with Windows 10.
And it's true, remember yourself when was the last time you were curious about the latest or greatest features in Windows 10. Microsoft has pushed many new features, designs, and the style so far. But either new updates are not properly covered by media, or users are not more interested.
And if Microsoft filled Windows 10 with 11 updates, people could associate it with the older Windows 10 OS. However, not much has changed in the core programming (same base) of both the operating systems.
Windows Vista was a big fail OS everybody knows it, but on the other hand, Windows 7 got huge success. And you can't believe both the OS was almost identical with some slight changes. In addition, Microsoft also conducted a psychology test and found that people tend to form a bad mindset when they hear the name of the Vista OS.
Finally, Windows Vista was soon discontinued, and Windows 7 arrived, which was a huge hit. Although Windows 10 is a good operating system. Microsoft would have thought of some marketing issues, and carrying an old name may lack the impactful release of OS.
TPM and CPU restrictions
TPM (Trusted Platform Module) version 2.0 is in the minimum specification list. That raises a question about the support of Windows 11 in non-TPM computers. Microsoft argues that TPM will enhance Windows security, so TPM is necessary for Windows 11 to be installed.
The TPM chip is designed to provide hardware-based, security-related functions.
Due to TPM restrictions, most users are neither able to install or upgrade to the new OS. Moreover, modern processors from Intel and AMD are supported. In Intel, Core i-8000 (Coffee lake) or newer, including Core X and Xeon processors. Whereas, In AMD, Ryzen 2000 or newer, including APUs, Threadripper, EPYC.
For future purchase of a PC/laptop, check the processor's list present on Microsoft's website and the TPM module compulsory. Although newer CPUs are all supported.
Even Intel 6th gen Skylake or 7th gen Kaby Lake and AMD 1st gen Ryzen 1000 are not on the list. Specifically, these processors are not too old. However, Microsoft confirmed that they will test Windows 11 on Intel 7th gen and AMD 1st gen Ryzen 1000 CPU. So we can see more updates later.
Overall, it's too early to comment on Microsoft's policy and may or may not change its policy later.
ARM SoC performance boost
Some users are also reporting on Twitter that the performance on custom ARM-based Surface pro has increased significantly. Initially, it looks like Windows 11 is favouring ARM architecture very well. If it's true, we can see more ARM-based SoC Windows laptops from several brands(Samsung, Microsoft, etc). Indeed, computing on ARM architecture has a vast scope after Apple did to its Mac. Surprisingly, Apple's ARM-based M1 chip is very fast.
Android on Windows
Integration of the Android app is interesting through the Amazon app store. Keep in mind Android apps are not natively supported, and all google play store apps are not available. You need to install the Amazon app store from the Microsoft store to install Andriod apps present on the Amazon store.
Availability
PCs that come with Windows 11 pre-installed will be available later this year (Q4,2021). PCs and laptops currently running Windows 10 will be able to upgrade to free on Windows 11. All upgrades are free, but your device should meet the minimum hardware requirements. The upgrade will begin in late 2021 and continue into 2022.
Use the PC Health Check app to see if your current PC meets the requirements to run Windows 11. Currently, it has taken down due to some glitch. I will update the link here once it is available to download.
Hope for Best!
There are more things to come later about Windows 11. Currently, Windows 11 is available through the insider program that too on limited PC. So, the final stable version is yet to come which can answer our questions.
Microsoft also listed the Windows 10 retirement date that is Q4,2025.
Let's hope for the best and see what changes Windows 11 can bring to people's lives. In short, Microsoft has planned a good update and that they want to give in the name of Windows 11.