After the long wait, Tesla fans probably getting their dream car in India this year. Will the Tesla India launch go as we all expected? After getting delayed for years. furthermore, what the Indian government planning for foreign and domestic EV companies.
India targets to reduce carbon footprint intensity to 35% by 2030 from the 2005 levels. And also kept a goal that by 2030, 30% of cars sold annually should be EVs. Undoubtedly, the government needs the EV on road to fulfill its target.
Union Minister for Road Transport and Highways and the Minister of MSMEs Nitin Gadkari on Monday said that the Elon Musk-owned clean energy and electric vehicle company – Tesla is expected to "start operations" in India early next year. "India is going to become a number 1 manufacturing hub for auto in five years,"
Elon Musk also tweeted for the same.
Next year for sure

— Elon Musk (@elonmusk) October 2, 2020
Since 2016, Tesla trying to enter in Indian market but fails. This time not only thing are different but also the government is very positive towards EVs. However, India as a developing country has many challenges and hurdles in terms of infrastructures, manufacturing facilities, price of EV. Although, it has to be solved and work has started.
First let see, what Tesla India will offer to our sweet India Fans. And can it revolutionize electric vehicles in India in near future?
Tesla probably will launch its cheapest Tesla Model 3 car in India, which costs around 28 Lakhs in the US. The initial batch of Tesla cars will be a completely built unit (CBU). A pre-built car will come to India and sold to the customer directly, with no assembly line, no manufacturing in India. Which will not only imported directly from China but also attract heavy 100% import duty.
Therefore, the price will double after 100% import duty applies, unless some government relief. The expected price of the Tesla Model 3 is around ₹55-60 Lakh in India. For now, the price figures are estimated according to the US rate and India import duties. However, if the government reduces some taxes, or gives any incentive or offer to EVs then the price may change.
In India, we have some Indian electric vehicle products from companies like TATA, Mahindra, and etc. That too in a good budget range between ₹10-15 Lakhs. TATA Nexon EV is a good example selling right now in the Indian market
India is a developing country and it's per capita income is improving but not great. Keeping the EV price high (Especially Tesla) makes it harder to penetrate in the mindset of consumers. On 8th January 2021, Tesla India company get registered in India, and the Tesla office is located in Bengaluru, Karnataka.
After the statement from our minister Nitin Gadkari, no doubt the government wants to push Electric vehicles. For that, they need to make some important rules and regulations for the growth of EVs.
Importantly, the government and EV companies need to work on EV infrastructure. A low number or limited charging point automatically repel users from any electric vehicle. Tesla Model 3 long-range variant runs up to 560 KM in a single charge and that too according to American and European road standards.
We all know the conditions of Indian roads, potholes, Rough bumps, odd size breakers, overall roads are not smooth everywhere. This all affects the overall mileage we get through EV.
Tesla India could suffer from sales numbers if the Tesla cars are unrealistic or less useful for Indian people considering the price. The Self-Driving feature of Tesla cars is entirely useless in India, due to road conditions, traffic, and people's driving habits.
Firstly, charging facilities need to be built for EVs to roll out in the whole nation. If this not happened correctly, Tesla or other EVs will become rich people things, that too for their garage. Yes, electric vehicle operating cost is less than petroleum-based cars. In terms of maintenance, cost per kilometer, etc.
The companies can collaborate and use the existing petrol pumps for charging stations. This step not only solves the charging problem but also saves lots of money and time to build the whole infrastructure from the beginning. To give an initial boost, this step is capable to provide more charging stations in a very short distance.
India is a huge market, no doubt, but the government and brands need to do more in this area, to make people buy EVs. India's air pollution is also a matter of concern and we think, the electric vehicle can solve our problem. We all may wrong here, India still produces over 70% of the electricity by burning coal, which causes air pollution.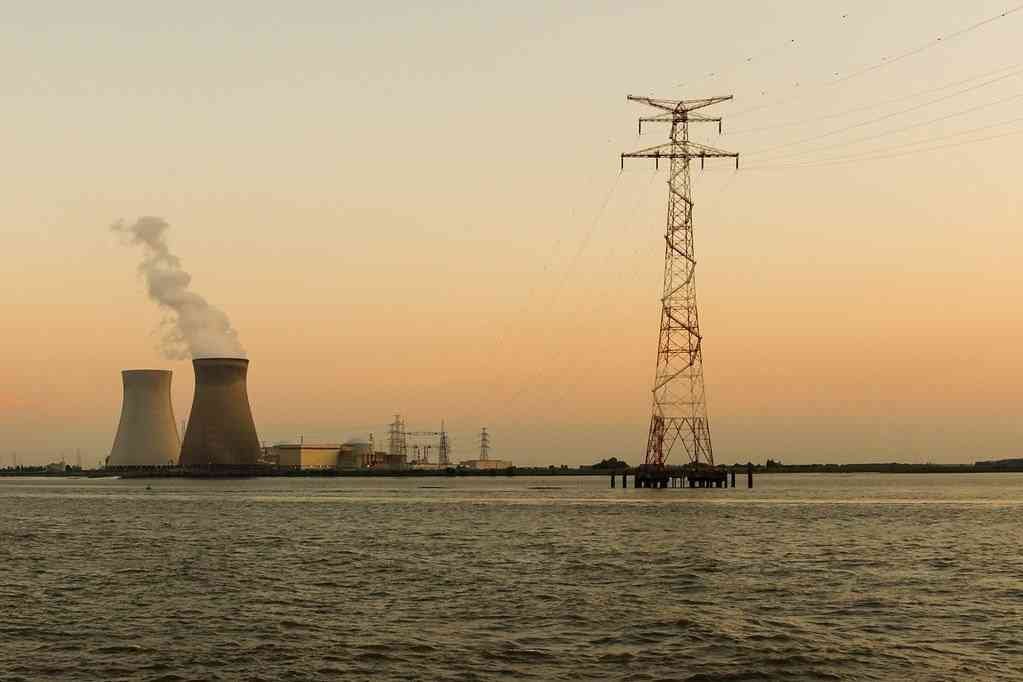 Every transition takes some time and work has started. How Tesla cars will impact the Indian people mentality, we are looking forward to it.
Tesla not only produces eco-friendly cars, but they also offer solar roofs and solar panels. So, we may see some development from Tesla regarding solar panels later some time in India.