Samsung has made a good market share through its M series smartphones in India. we agree the whole M-line up is pretty exciting but have few flaws, and Galaxy M31s is not an exception. I understand, it's Samsung, and we can't compare it with the Chinese brand, but there are some essential things missing out.
I have been using Galaxy M31s for almost a month, purchased it as soon as the sale started on Amazon. Got the phone after waiting a few days, started using it, and found few issues.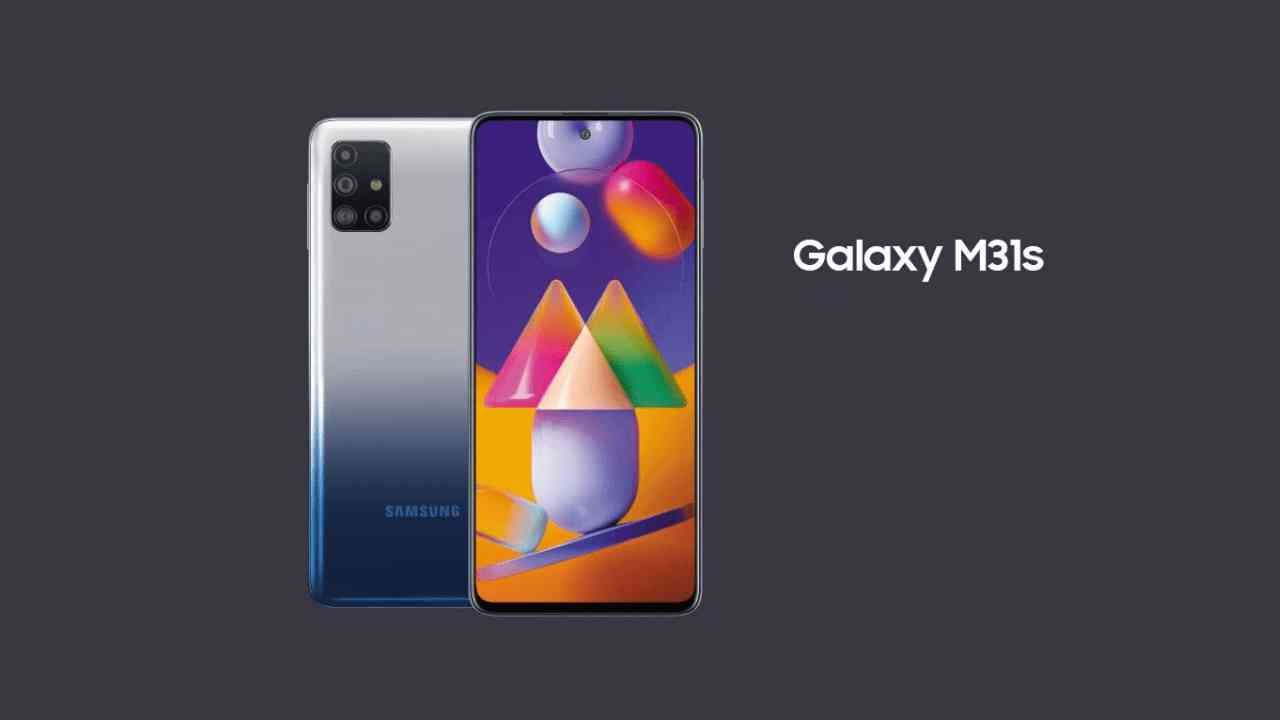 Weak Processor
Samsung has used its own Exynos 9611 chipset in Galaxy M31s. prior to this. Many other Samsung phones have used this chip, like Galaxy M31s, M31, M21, A51, etc. The performance of Galaxy M31s is not adequate, because of the Exynos 9611.
Exynos 9611 has an octa-core CPU (4x 2.3GHz Cortex-A73 cores + 4x 1.7GHz Cortex-A53) and Mali G72 MP3 GPU. If you are a light user or casual Moderate user, you won't notice much. overall mediocre performance you will get of Galaxy M31s.
In day to day use, you will see lag, stuttering while opening the app. Some apps will take a longer time to open, especially games. For casual gaming, it can handle most of the part by lowering settings, not recommended for heavy gamers. Exynos 9611 in this price segment is not justified.
Now, heavy and moderate users will not like the performance after some use. The thing is after you put some load and start multitasking it will show its true face. Even cheaper phone tends to perform well where Galaxy M31s struggles.
Overpriced
Samsung Galaxy M31s is priced at ₹19,499 for 6GB RAM/128GB Storage and ₹21,499 for 8GB RAM/128GB Storage. It should be around ₹2000 less from the existing price point, just because of Exynos 9611.
If Samsung reduce the price of Galaxy M31s, they have to reduce the whole M-series price – Not possible.
Now, Samsung launched the Galaxy M51 at ₹22,999 (6+128 GB) and ₹24,999 (8+128 GB). At least Samsung has chosen to go with Snapdragon 730G SoC. The major highlighting feature of M51 is the big monstrous 7000 mAh battery, fascinating battery life will get.
Other features
Satisfied with most of the features, built quality, UI, etc. One UI on top of Android 10 is good in this smartphone. RAM management is great, even if lots of apps are open, it handles it very well ( Used 6GB version). There are few bloatware comes pre-installed but you can uninstall it, that a great part.
Battery backup is excellent in this phone, comes with 6000 mAh capacity. This capacity battery is enough for last you more than a day or two. Samsung has included a 25W fast charger in the box, charging is not an issue now (reverse charging supported).
It comes with a 6.5-inch AMOLED 60Hz display, corning gorilla glass 3 protection, Widevine L1 support. Because of AMOLED, the screen is crisp and clear, good quality display we get.
The camera performance is overall good. Samsung has improved the camera on this phone to make it better from Galaxy M31.
Final Verdict
Exynos 9611 is limiting the performance of Galaxy M31s. Because every other feature and hardware is good or descent, considering its a Samsung phone. Samsung should either design new Exynos SoC or use Qualcomm Snapdragon chipset for their smartphone.
If you are a sort of heavy user, don't buy it, you will get irritated after some time. But if you are like, who wants only a Samsung phone, this smartphone is best to buy. Other options, like Galaxy M51 with SD730G, is also available now, or think of cheaper variant Galaxy M31 or M21 to save some money.